PVM Help Scout Group get to Goodwood Motor Racing Circuit
Date Posted: 25 November 2018
Congratulations to the 1st Gilfach Scout Group who took part in the Supreme Box Kart event held at the prestigious Goodwood Motor Circuit. The team of 6 were the first Welsh Scout group to ever qualify for this event and did extremely well on their first attempt.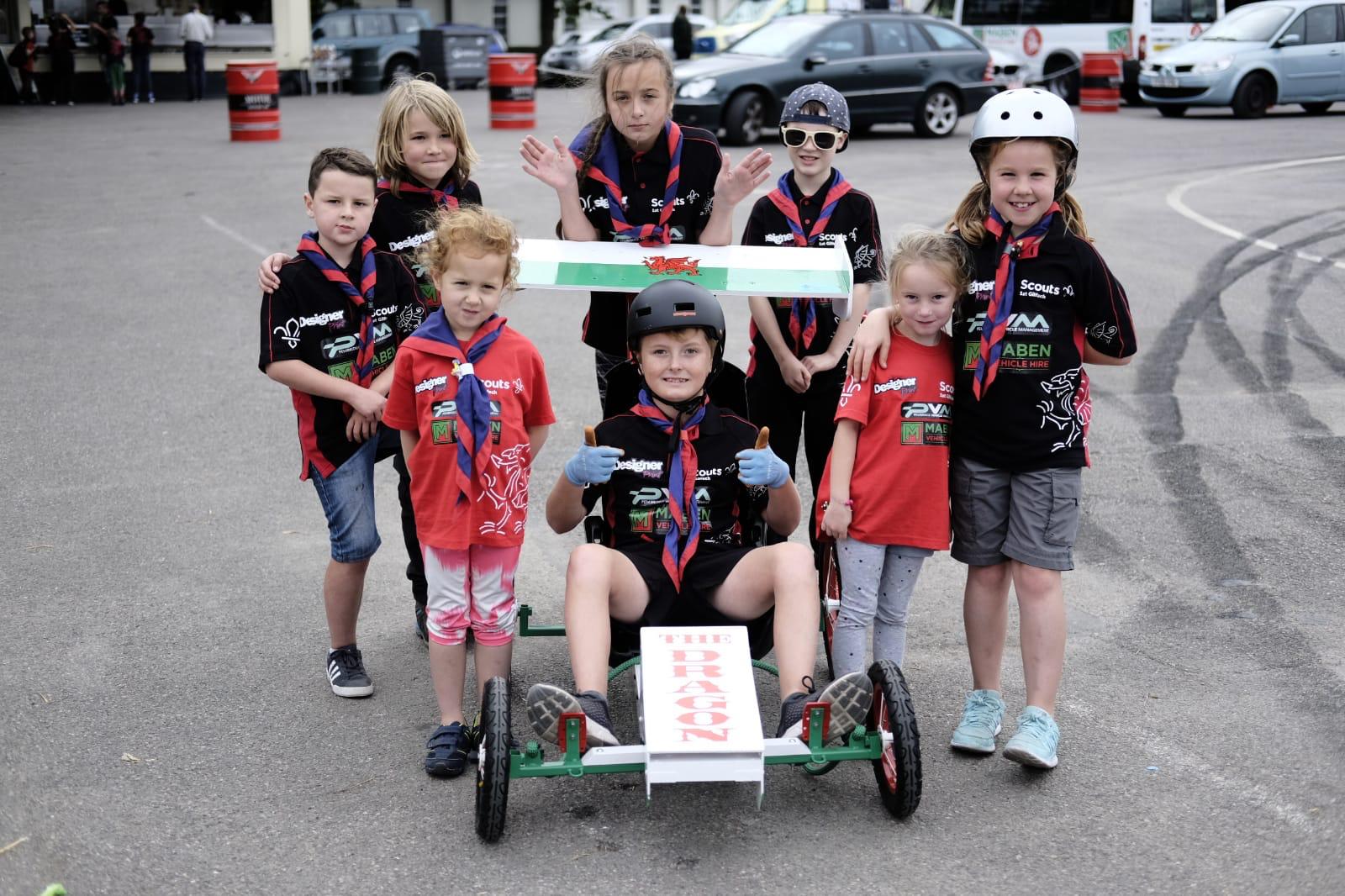 1st Gilfach Scout Group took 6 Cubs to the Supreme Box Kart event held at Goodwood Motorsport Circuit. We were the first Welsh to enter and all this was made possible with the help of PVM minibus sales.
We wish to thank Graham personally for everything he did for the team by supplying us with a minibus for the weekend and team shirts.

We cannot recommend PVM enough for all their help, a great company to deal with and second to none for customer care.