Motability Scheme Vehicles
New-Motability
When you enquire about a Motability Scheme Vehicle, you are guaranteed to speak with someone who is friendly, helpful, knowledgeable and respectful. Not our words...... it is what our clients say!
We aim to help you understand all of your options open to enable you to make an informed decision about the vehicle that best suits your needs. Please click here to visit the Motability website.
Friendly - The only way we know how to help!
Knowledgeable - We use our experience of adapted and wheelchair accessible vehicles to offer practical advice so you make the best choices for your needs and Motability budget.
Helpful - We aim to make things as easy for you as possible. Such as bringing a vehicle to you for a test drive, bringing paperwork to you to sign or delivering your vehicle to you.
Respectful -We treat everyone the same way we wish to be treated ourselves - whether you are making an initial enquiry, choosing a vehicle or after you have taken delivery.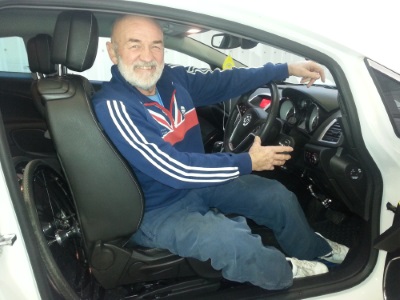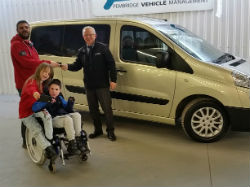 >>> Call us on 01633 485858 or email us to discuss your needs.

How the Motability Scheme Works
The Motability Scheme enables disabled people to:
Lease a new or nearly new car or Wheelchair Accesible Vehicle (WAV)
Finance the vehicle using their Government-funded Mobility Allowance
If you receive the Higher Rate Mobility Component of Disability Living Allowance, the Enhanced Rate of the Mobility Component of Personal Independence Payment (PIP) , the War Pensioners' Mobility Supplement (WPMS) or the Armed Forces Independence Payment (AFIP) you may be eligible to join the Motability Scheme.
If you are eligible and decide that the Motability Scheme is right for you, you can choose from a wide range of Wheelchair Accessible Vehicles (WAVs).You can check eligibility for yourself or a family member here.
Not Sure if a New or Ex-Motability Car or WAV is best for you?
Click here to find out more about ex-Motability vehicles or let us help you decide which option best suits you and your budget...
Call our specialists on 01633 485858 or use our Contact Form to discuss your needs.